Agreement to Jointly Build a Fiber Optic Submarine Cable Connecting Hokkaido and Akita Prefecture
- Joint construction agreement between 4 domestic operators to bolster communications infrastructure to support 5G expansion
Tokyo, October 28, 2021 - Rakuten Mobile, Inc. today announced the conclusion of a joint construction agreement reached in October with NTT Communications Corporation, KDDI Corporation and SoftBank Corp. to build a high-capacity fiber optic submarine cable to connect Hokkaido and Akita Prefecture. The length of the fiber optic submarine cable is planned to be approximately 770 km, with construction to be completed by the end of FY2023. Leveraging the latest optical wavelength division multiplexing transmission systems*, the fiber optic submarine cable will have a designed capacity of more than 160 Tbps.
By contributing to construction of the fiber optic submarine cable, a first for the operator, Rakuten Mobile aims to respond to the increase in traffic expected to come with the increasing adoption of 5G (5th generation mobile communications system) and other high speed, high-capacity networks, as well as expand redundancy in the network for times of emergency. In addition, the joint construction agreement will allow for cost-effective construction of this valuable infrastructure.
Rakuten Mobile will continue to contribute to the development of communications infrastructure in Japan while working to improve its services to make the daily lives of its customers even more convenient and enjoyable.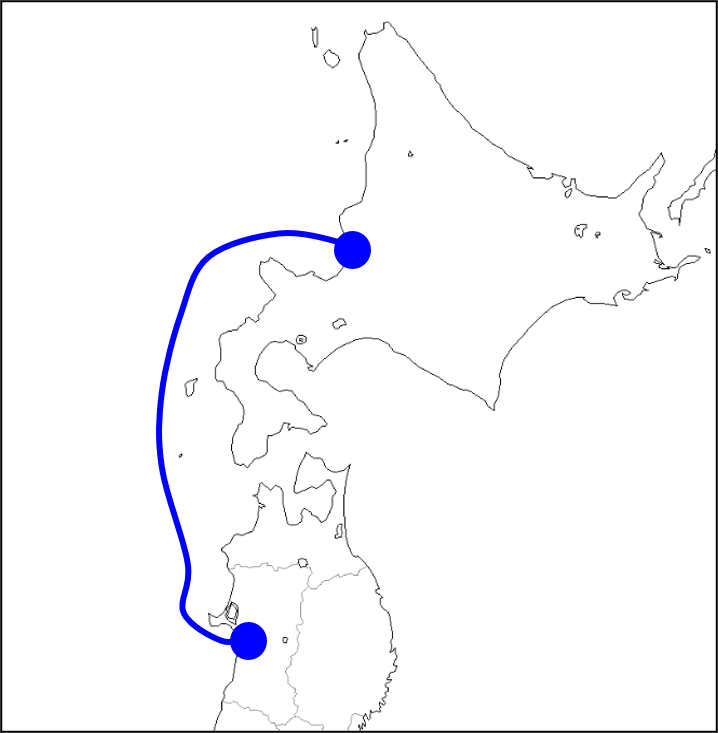 ---
*Please note that the information contained in press releases is current as of the date of release.